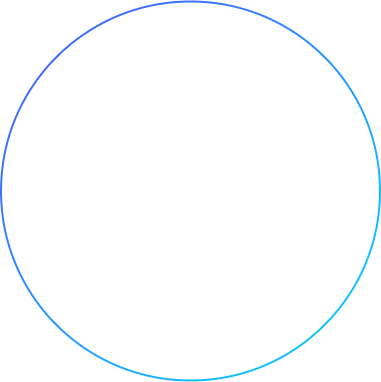 Three burdens in medical fronts caused by fragmentated medical data: for patients, medical professions and society.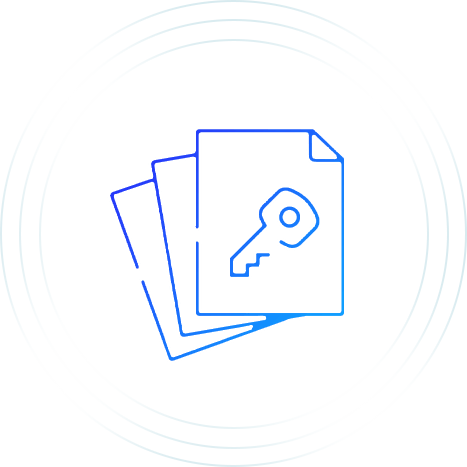 Patient data is closed in each front
The fragmentated medical data is responsible for sigificant cost of sharing information among medical professions as well as for big burden of patients such as overlapped medical examinations and questionings. Unified management of medical data on cloud system enables relevant information to be shared smoothly among hospitals. And returning the data to patients enables them to keep their own data.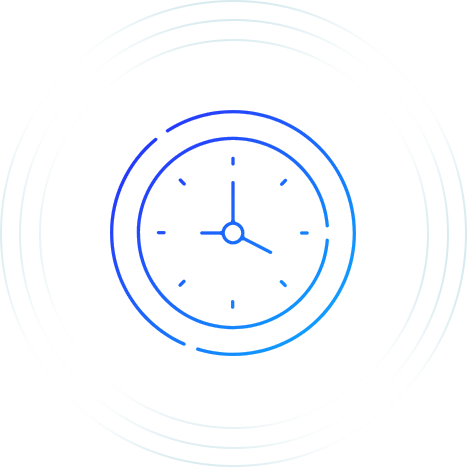 Long waiting time in hospitals
In after-hours outpatient section of hospitals, operations are not effective so patients must wait for long time. It is because patients are repeatedly treated in a haphazard manner according to their actual symptoms. Mutual visualization of patients' symptoms, congestion situation and human resources enables to construct effective operation for both patients and medical workers.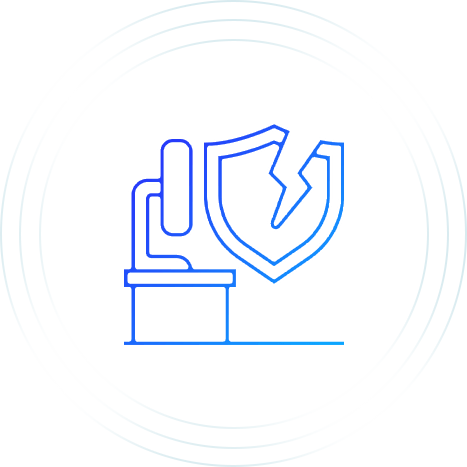 Absence of data-based decision making
Emergncy medical care is the connecting point between hospitals and society, and it also plays essential role as social infrastructure. Racing patients to hospitals as soon as possible is a top priority issue, of course, but on the other hand, outcome evaluation after medical treatments is impossible due to lack of data. We pursue to actualize emergency medical care with improved "outcome"as well as "speed", by making data-based decision making become normal.